Adding a new dimension to 3D Data Visualization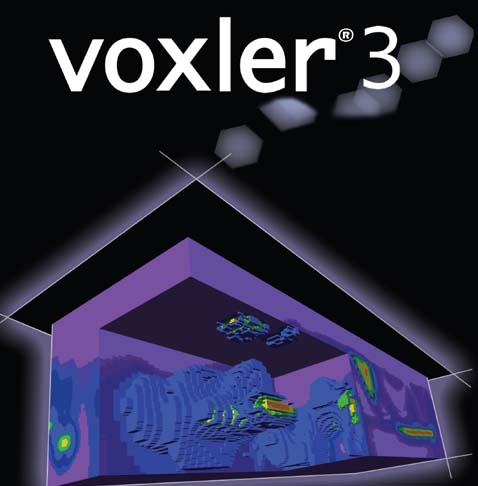 The complete Voxler package includes:
Voxler CD, or downloaded installation file.
Voxler Getting Started Guide.
FREE Technical Support.
Explore the world of three-dimensional visualization with Voxler!

Voxler takes your raw, complex data and models it in a rich, interactive, 3D visual environment. The updated, easy-to-understand user interface allows you to quickly visualize and examine your data. With robust data compatibility, importing data into Voxler is fast and easy.


You can filter anomalies, duplicates, or areas you want eliminated. Interactively manipulate your data while viewing the results, and personalize Voxler with a multitude of settings.